Prof. Dr. Mario Liebensteiner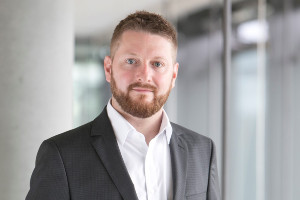 Assistant Professorship of Energy Markets and Energy Systems Analysis
Curriculum vitae
Mario Liebensteiner is Assistant Professor of Energy Markets and Energy Systems Analysis at FAU Erlangen-Nuremberg. He is further affiliated with WU Vienna. His research focuses on the analysis and regulation of energy markets and environmental policy.
Previously, Mario Liebensteiner worked as a postdoc and respectively praedoc research associate at TU Kaiserslautern and WU Vienna. He holds a doctoral degree in economics from WU Vienna and studied economics at JKU Linz and City University of Hong Kong.
For further information please visit the chair's website.
Recent publications
2023
2022
2021
2020
2019
2018
2017