Prof. Dr. Sarah Necker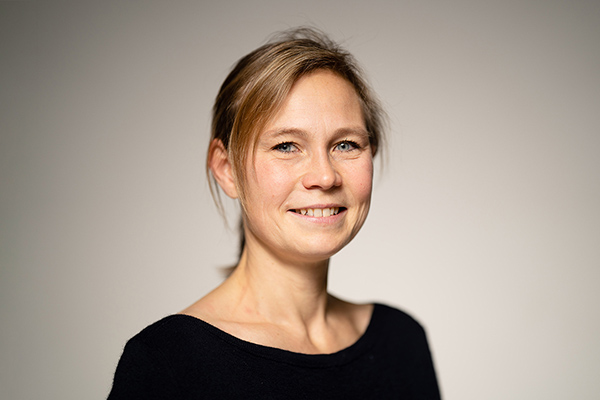 Chair of Economics

Curriculum vitae
Sarah Necker studied Economics at Philipps University Marburg and Stellenbosch University (South Africa). From 2008 to 2014, she was a doctoral candidate and Reacherch Assistant at the chair of Professor Lars P. Feld, first at the Ruprecht Karls University of Heidelberg and from September 2010 at the Albert Ludwigs University of Freiburg.
From 2010 to 2022, she was also a Research Associate at the Walter Eucken Institute, where she assumed a managing position in 2016. Research visits took her to the University of Chicago (USA) and the Université de Rennes 1 (France). Since 2022, she has been Professor of Economics at the Friedrich-Alexander University Erlangen-Nuremberg and Director of the Ludwig Erhard ifo Institute for Social Market Economy and Institutional Economics.
Her research focuses on finance and behavioral economics.