Prof. Regina T. Riphahn, PhD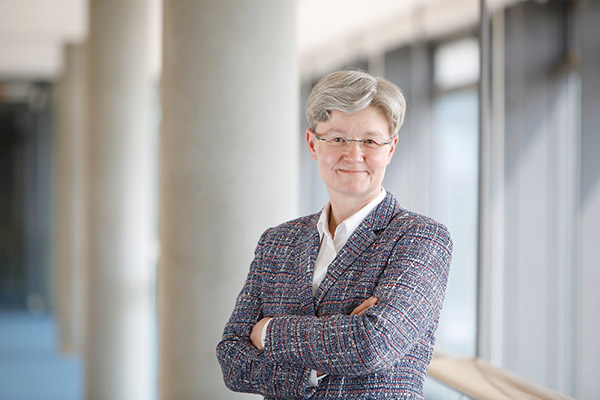 Chair of Empirical Economics
Curriculum vitae
Regina T. Riphahn studied at the Universities of Cologne, Bonn, Sussex (UK), Tennessee (USA), and North Carolina (USA). She earned an MBA (Master of Business Administration) in 1990, a PhD in economics (University of North Carolina) in 1995 and a habilitation (LMU Munich) in 1999. She was a tenured associate professor at the University of Mainz and Basel (Switzerland). Professor Riphahn holds the Chair of Empirical Economics at the FAU since 2005.
Since 2005 she heads the Bavarian Graduate Program in Economics (BGPE). She was member of the German Council of Science and Humanities (Wissenschaftsrat), chaired the German Data Forum (RatSWD) and other advisory committees. She is member of the Bavarian Academy of Science and Humanities, of Academia Europaea, Vice President of the National Academy of Sciences Leopoldina, and in 2023/24 chair of the German Economic Association (Verein für Socialpolitik).
Professor Riphahn's research focuses on social policy, labor market research, and population economics.
For more information please see here.