Application and enrolment for international students possible without attending in person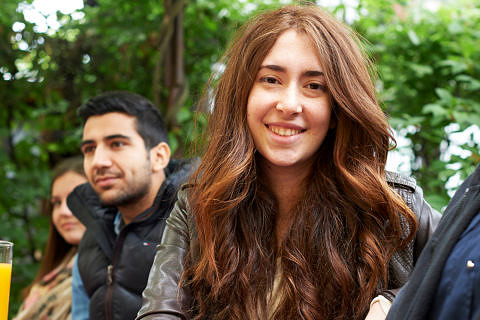 Prospective international students at FAU do not need to attend in person in order to apply and enrol. With a few exceptions, the application must be submitted via the online portal 'campo'. FAU hopes that this is a pragmatic and uncomplicated solution for prospective international students in spite of the challenges caused by the coronavirus pandemic.
International students are not required to attend in person for enrolment either. Depending on which degree programme you are applying for, you can enrol either by post or by e-mail. You can find out whether you need to enrol via post or by e-mail on your online enrolment application which can be downloaded from campo).
Further information