Cancellation of the presence exams from December 16, 2020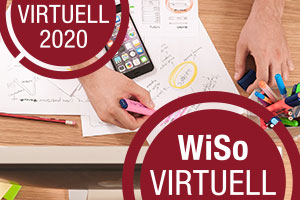 With the shutdown decided for Wednesday, December 16, 2020, no exams may take place at the School of Business, Economics and Society. This requirement applies to all examinations, oral as well as written, which are to be conducted in presence.
Unfortunately, there is no information available yet when examinations in presence will be resumed. As soon as there are news, it will be announced via the usual communication channels. Further information will also be available at www.wiso-virtuell.fau.eu as soon as it becomes available.
Thank you for your understanding!