New blog post: "Ask the Infothek"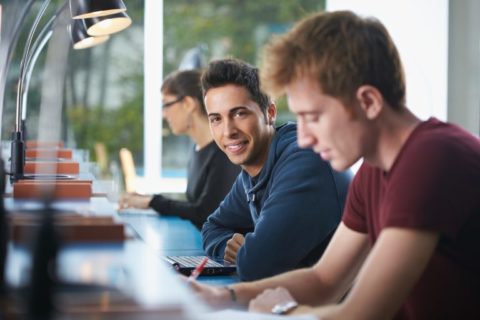 When applying for a master's degree, what do I have to keep in mind?
After successfully completing their bachelor's degree, many students aim for a master's degree. But in order to be able to start the continuing studies directly after the bachelor's degree, some things should be considered and different deadlines should be taken into account.
The content of the master's program often continues the basic principles of the bachelor's program and is usually more research-oriented. It represents a higher educational qualification and thus opens up better opportunities in professional life.
In the current article of the WiSo-Virtuell-Blog, the Infothek explains what is important and provides useful tips for enrolling in a master's program.