START Summit is back!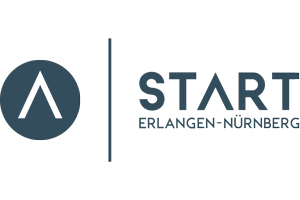 Europe's biggest student-run conference for entrepreneurship and technology is returning to unite the startup community under the banner of innovation. Connect with Europe's leading investors, young talents and entrepreneurs. More than 5000 participants await you. If that is not enough, attend one of the intimate networking events or streaming hubs all around the world. In this setting, future solutions will be discussed. Join from everywhere! START Summit is the virtual conference to attend this year for founders, investors and students.
Extend your Network – Get to know a variety of interesting personalities through our matchmaking or chatroulette with randomly assigned 5-minute video calls
Pitch your startup – Pitch your idea and win 25'000 CHF.
Get inspired – Listen to keynotes of the Siri Co-Founder Adam Cheyer and many more.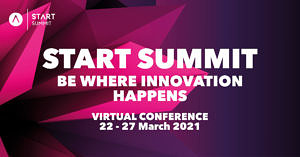 As a FAU student you can use this discount link to get 50% off your ticket. Just apply with your FAU Mail, and the discount will apply automatically.