New partner university: Universitas Indonesia in Jakarta/Indonesia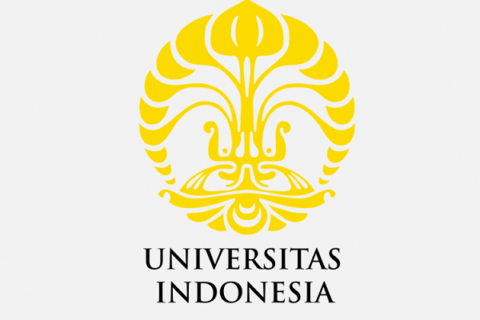 Professor Dr. Dirk Holtbrügge, Dean of International Affairs, signed a Memorandum of Understanding (MoU) on research and teaching with Universitas Indonesia (UI), Jakarta, Indonesia. The agreement allows students of both institutions to study at the partner university for one or two semesters.
The forerunner of UI dates back to 1849 and UI is a representation of an educational institution with the oldest history in Asia. Having produced more than 400,000 alumni, UI continues to play an important role at the national and world levels. Universitas Indonesia is a modern, open, multi-cultural and humanist campus that covers a wide range of disciplines. However, the University is committed to further establishing itself as a high-quality educational institution with world-class research.