Registration for examinations in summer semester 2023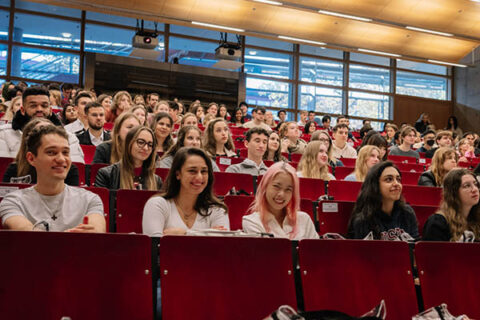 Students of the Faculty of Business, Economics and Society can register for the exams in the summer semester 2023 from May 29 (00:01) until June 18 (23:59). Students must register for examinations via campo. The registration function is only activated during a registration period.
Further information is available on the website of the examination office.