Registration for examinations in winter semester 2023/2024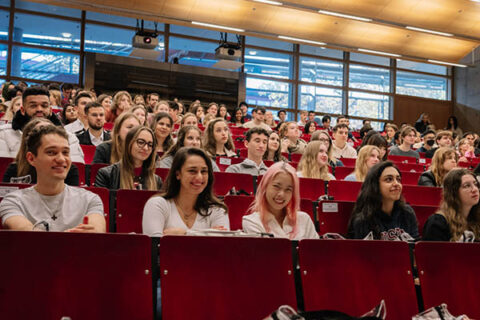 Students of the School of Business, Economics and Society can register for the exams in the winter semester 2023/2024 from November 20, 2023, 0.01 a. m., until December 10, 2023, 11.59 p. m. Students must register for examinations via campo. The registration function is only activated during the registration period.
Further information is available on the website of the examination office.