Please note: Information on coronavirus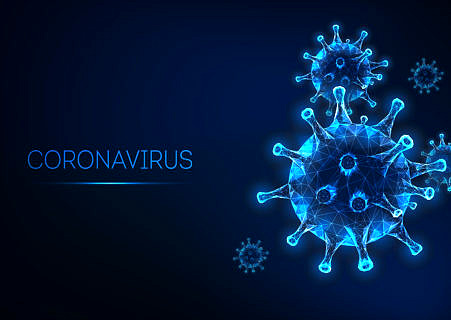 In light of today's press conference by the Bavarian Minister President Dr. Markus Söder, in which he announced even more far-reaching measures in the fight against the coronavirus, FAU has decided the following:
All university examinations that have not yet started are cancelled immediately until further notice. As the situation stands, the cancellation does not apply to State Examinations.
All events – regardless of the number of participants – must be cancelled until further notice.
All lectures, seminars and classes which students are expected to attend in person are cancelled.
All university libraries are to close to the public with effect from Saturday 14 March, initially until 19 April 2020. CIP-Pools will be closed as well for public traffic. Information on how you can still access the libraries is available on the website of the University Library.
Student Advice and Career Service, FAU's Student Records Office and other service units are closed for party traffic until 19 April 2020
For employees who have been in a risk area within the last 14 days or in the entire area of ​​Austria and Switzerland and who have no symptoms of illness, the following applies with immediate effect: Work must be performed exclusively in home office for 14 days upon return. If no activities are conceivable to be performed from home, the persons concerned are released from performing their work for 14 days after their return.
Website is constantly updated
The latest updates on the coronavirus and its effects on FAU are available at www.fau.info/corona.
Website: Information on coronavirus
How can I protect myself?
Pay attention to good personal hygiene (especially washing your hands correctly and regularly) as well as observing the rules of cough etiquette when coughing and sneezing. Information is available on the website of the Unit of Occupational Safety.
Avoid contact to people with respiratory illnesses.
If you develop a fever, cough or difficulty breathing after spending time in a high-risk area, please contact your family doctor by telephone and discuss how to proceed.