Information on the coronavirus and its impact on FAU
Information for students and members of staff at FAU
The coronavirus pandemic has had an impact on all areas of university life at FAU. In order to help you keep abreast of everything that is going on, we have provided all the relevant information on our website, sorted according to topic and kept up to date at all times. Please check this website regularly for updates, and listen to the President's podcasts to keep yourself up to date.
FAU has set up an information page: www.fau.info/corona
---
WiSoVirtuell: Digitization of the study program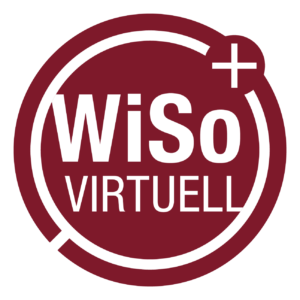 Since attendance lectures in the usual form are not possible for the semester, we are therefore focusing on e-learning and telecooperative work with WiSoVirtuellplus. This requires self-learning competencies of the students in a completely new way, but also promotes them. This requires the digital skills of the students, but also promotes them. We support the development of these competences through targeted offers. WiSoVirtuellplus, for all the problems associated with the corona virus, is an opportunity for us to develop together as teachers, as students and as WiSo as a whole.
The latest updates about the WiSoVirtuell concept are available at www.wiso-virtuell.fau.eu