New Partner University: The University of Jordan, School of Business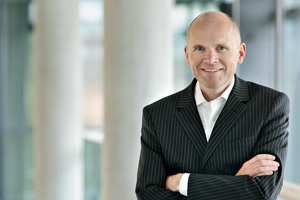 Professor Dr. Dirk Holtbrügge, Dean of International Affairs, at FAU WiSo signed a Memorandum of Understanding (MoU) on research and teaching with the University of Jordan, School of Business in Amman, Jordan. The agreement allows students from both institutions to study at the partner university for one or two semesters.
The University of Jordan offers several bachelor's and master's degree programs in management, economics, accounting, finance, marketing and management information systems in English. In addition, the School of Business is currently working on the development of new programs and creative projects to provide valuable educational opportunities and is among the elite 5% of business schools in the world through the international academic recognition of the Association to Advance Collegiate Schools of Business (AACSB).
For more information, visit the University of Jordan's School of Business website.