Runner-up award at the ECIS 2021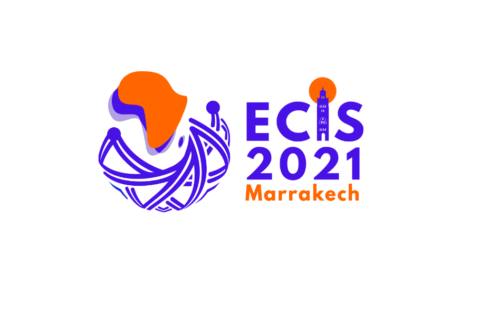 From 14. to 16. June the European Conference on Information Systems (ECIS) took place online. There the research paper submitted by Leonard Michels, Kathrin Schmitt, Prof. Dr. Verena Tiefenbeck (Tenure-Track-Professur for Digital Transformation), Prof. Dr. Sven Laumer und Jessica Ochmann (Schöller Endowed Professorship for Information Systems (Digitalization in Business and Society)) with the title "Is It All About Transparency? The Effectiveness and Ethics of a Digital Salience Nudge" was announced as one of two runner-ups for the conference's Best Paper Award. With over 500 full papers submitted to the conference and 31% being accepted (156), the award is a great recognition of the great work of the WiSo scientists.
The paper builds on a study to test the effectiveness of a digital salience nudge to promote healthier food product choices in online environments. At the same time, ethical aspects of digital nudges are discussed and the effect of disclosing transparent information on a nudge is evaluated. The results of the conducted online experiment suggest that the digital salience nudge reduces the share of unhealthy food product choices by 44% (from 27 to 15%). Disclosing transparent information on the nudge, however, does not change its effectiveness.